The countdown to the FIS 20th Anniversary Festival has begun! Hope you're following along on our Facebook and Instagram handles for all the action, updates and behind-the-scenes coverage!
With only a few days left in the run-up to the grand event on June 29, 2019, we thought we'll share 10 things you can expect at the festival. Here goes:
1. Live Music
The popular German band "Crawlers from Venus" will be performing live, and will make a special tribute to the music legend, David Bowie. Calling all the Bowie fans in the house – you don't want to miss this!

2. Theater
In association with Bridging Arts, our students will present a bespoke production based on the theme of "Time Flies". The students are working hard, and it will certainly be a delight to see all that effort manifest on stage!

3. Activities
We have an array of activities planned for a full day! There's face painting, graffiti, henna painting and much more!
4. Live Performances
The FIS has always had a lot of budding talent. Some of these closeted artists have volunteered to perform at the open stage in the festival! Make sure to visit and cheer them on!
5. Food
There will be food trucks whipping up anything you want – wraps, salads, ribs, burgers, Vietnamese. It's going to be a culinary fest!

6. Drinks
The PTO has you covered – the team will be running the bar.
Some CAS groups will also be organizing and running "The Diner" serving iced tea/coffee, hot coffee/tea and milkshakes.
7. Color
The theme of the festival is turquoise blue and a vivid shade of orange, so you can expect gorgeous, colorful decor. Maybe you could take a cue for your outfit, too?
8. Summer Sun
It will be a good day to be out in the balmy summer sun. We are looking forward to a Saturday with plenty of sunshine and amazing weather.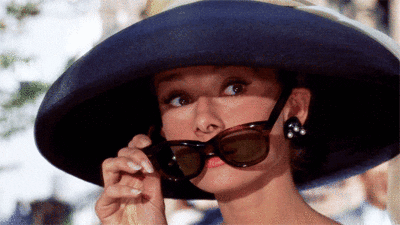 9. Great Conversations
This will be the event of the year and we're ALL going to be there. Are you?
10. Good ol' Nostalgia
This festival is special because it marks the end of a glorious 20 years of the FIS. Regardless of how long you have been associated with the school, get ready to take a little walk down memory lane and bask in that cheery FIS vibe!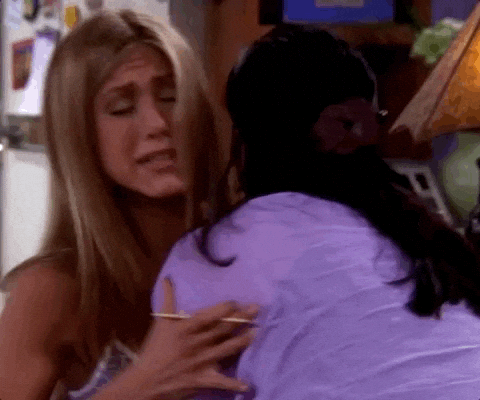 Need we say more? Mark your calendars and hope to see you at the FIS Festival 2019!