Yoga for Grade 3 to 5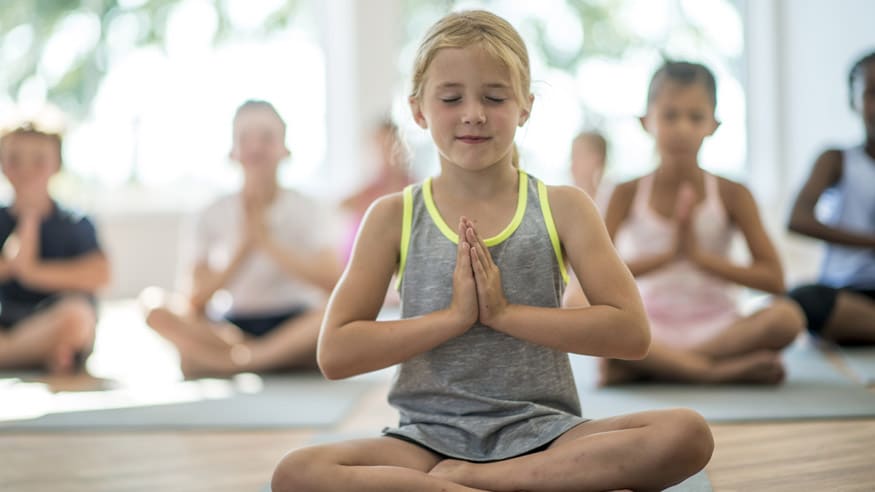 Life can be a lot for kids to manage: Pressure from school, lack of focus, long periods of sitting leading to poor posture, expectations and the over-arching stress of growing up in a fast-paced world.
We believe that kids should celebrate being kids and feel the joy of realizing their full potential. Through yoga principles, you will be taught techniques that promote better concentration and focus, flexibility and movement, self-confidence and a healthy exploration of what it means to be a child! The classes are energizing, loving, dynamic, and are sure to bring a smile to your child's face.
When
Fridays, 14:10 to 15:10
Cost
€55 (This fee is a flat rate for 11 sessions and will be invoiced to parents by the FIS; absences will not be taken into consideration)