FIS Orienteering Club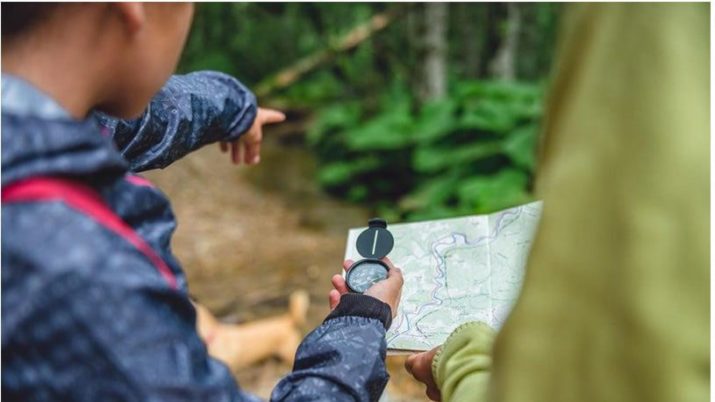 Come and join the all new FIS Orienteering Club! We will get outside to learn how to use a map and compass. And learn about nature on the way. We will also introduce the ideas of how to navigate. The course is intended to be good fun and a great way to connect with nature.
The main aims of the course are: getting out into nature and enjoying the outdoors, introduce you to what a map is and how it works, inspire you to see the outdoors as a great place to explore, building up basic navigation, up to using a map and compass, learning to look after yourself in the outdoors.
The course will be conducted entirely outside, predominantly in Tennenloher Forst. The course will be run by Ollie, a fully qualified and experienced International Mountain Leader and wilderness first-responder. No specialist equipment needed, just appropriate clothing and footwear to be in the forest in all weathers.
When
Grade 1 to 3, Wednesdays 15:45 to 16:45
Grade 4 to 6, Thursdays 15:45 to 16:45
Cost
€45 for Grade 4 to 6 based on 9 sessions
€55 for Grade 1 to 3 based on 11 sessions
This fee is a flat rate and will be invoiced to parents by the FIS, absences will not be taken into consideration.